Runtime Interaction with the simulation
The purpose of the Visualizer Commander is to allow users of the simulation to trigger predefined external events during the execution of the simulation. At run-time, the user of the simulation can trigger a variety of events with visual, audible, and olfactory properties in the environment and study how agents react to them by combining the percepts acquired through their multiple senses.
To trigger an event, scroll the mouse wheel to set the mouse cursor to the event type you want to trigger. By default, DIVAs incorporate the mouse cursors illsustrated in the following figure and associates each cursor with an event type.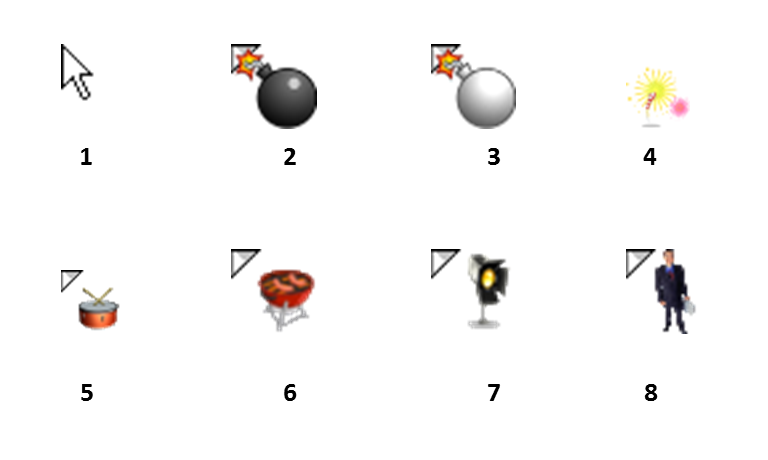 Default cursor: No event type is associated with this cursor. It is used for selection purposes.
Triggers an explosion with no smoke.
Triggers an explosion with smoke that propagates over time and space.
Triggers a firework event.
Triggers a drum event
Triggers a grill event.
Triggers a potlight event.
Adds an agent.
The follwing figures provides an example of triggering: 1) an explosion; 2)a grill; 3) a drum; 4) a drum with two spotlights.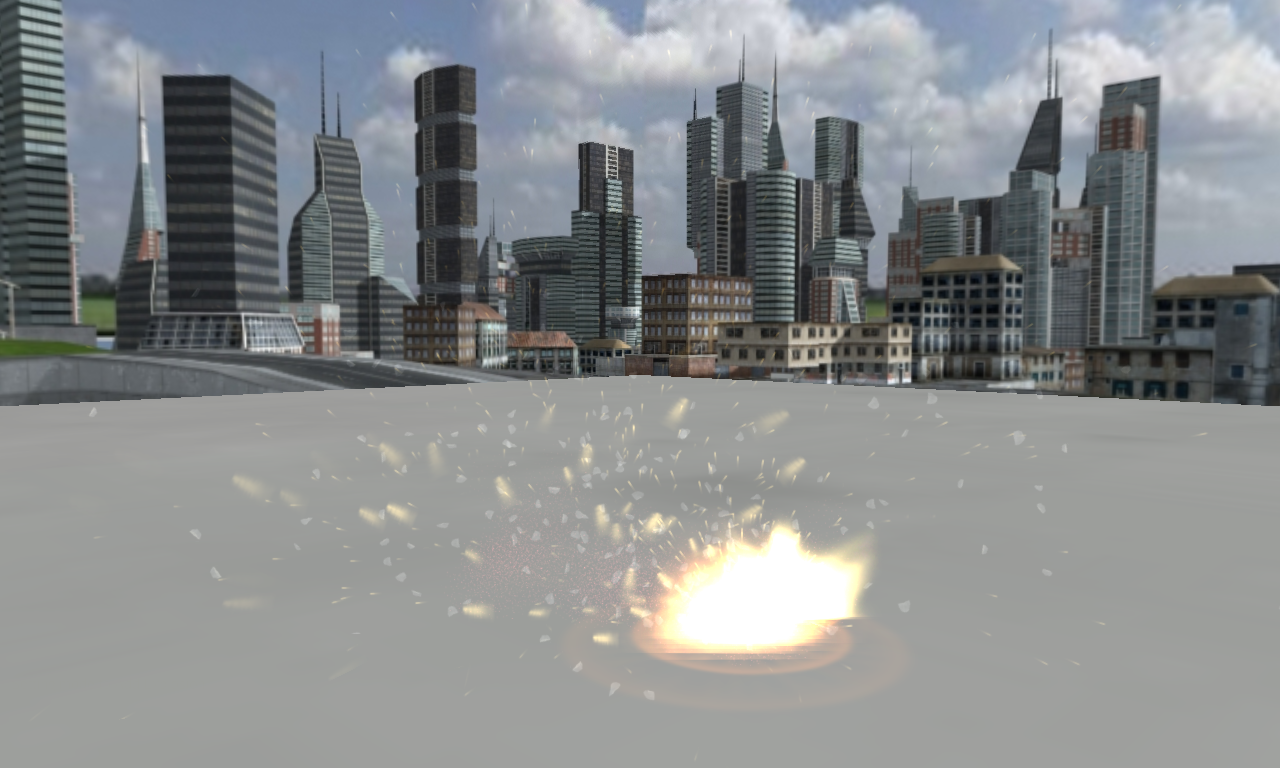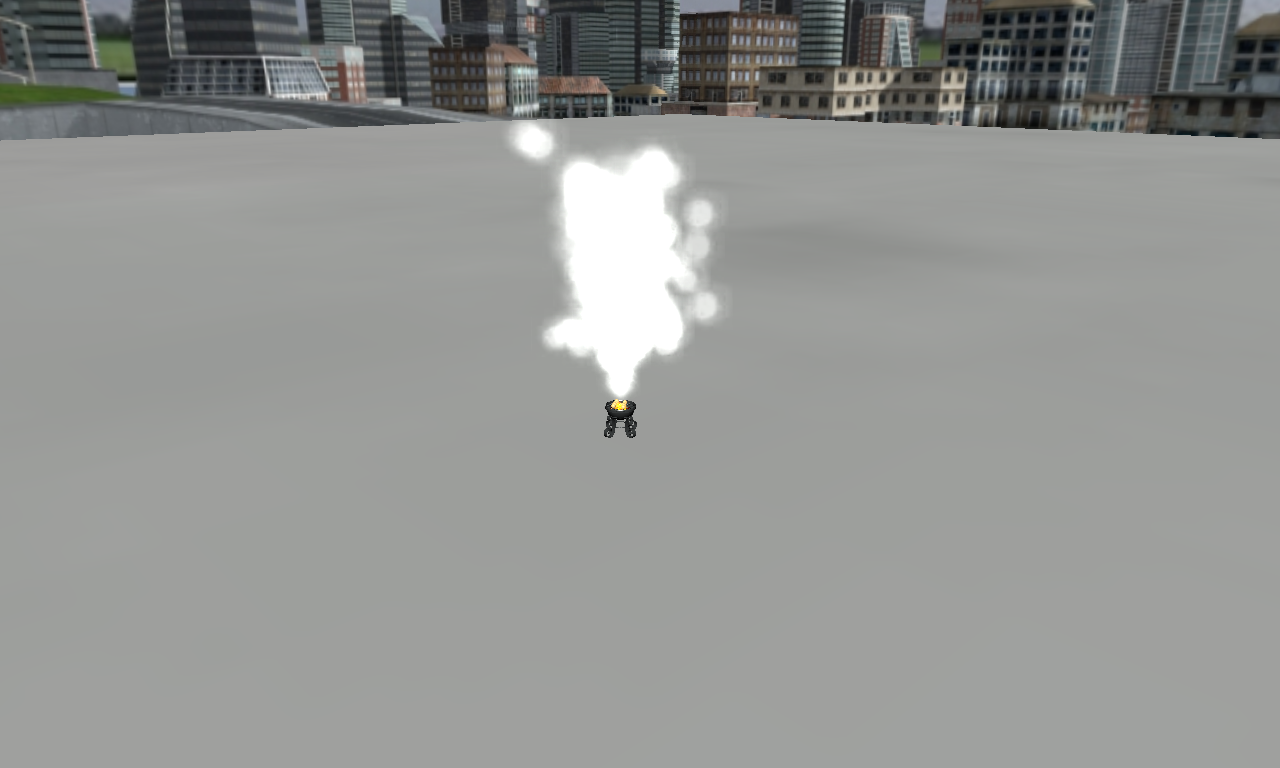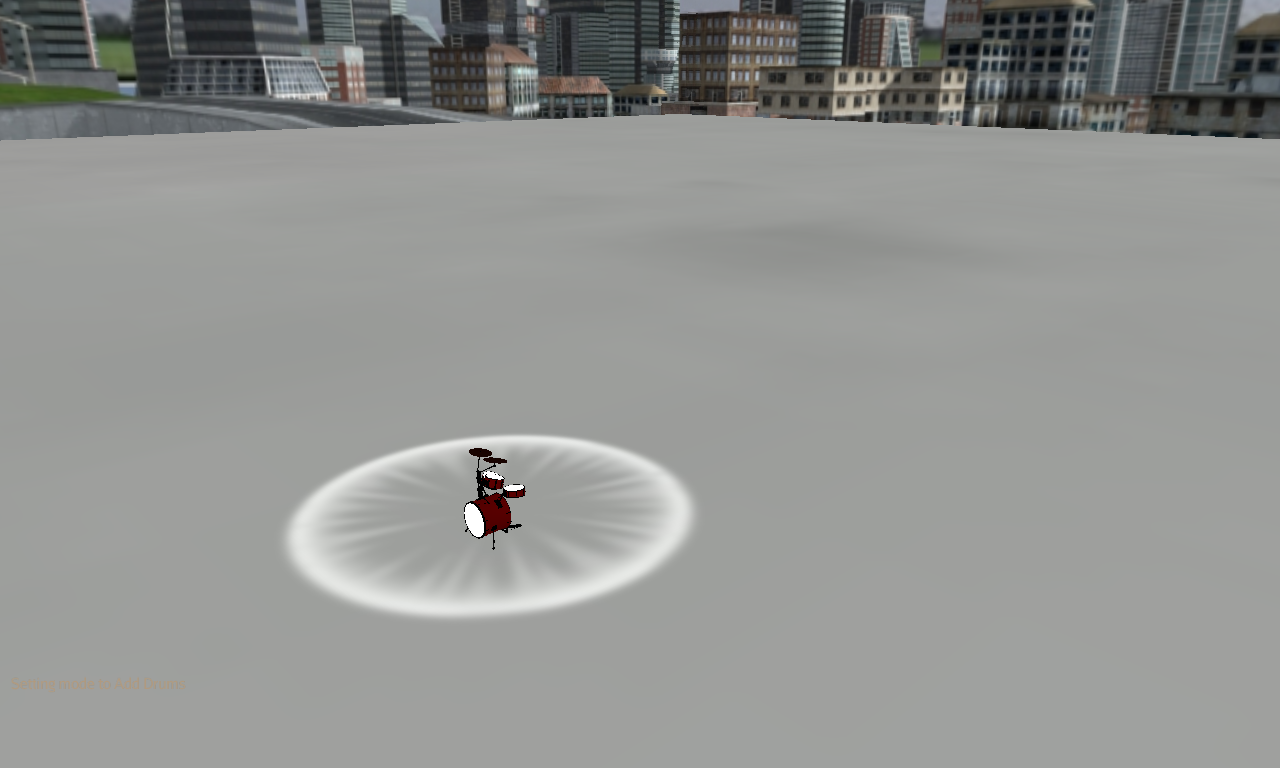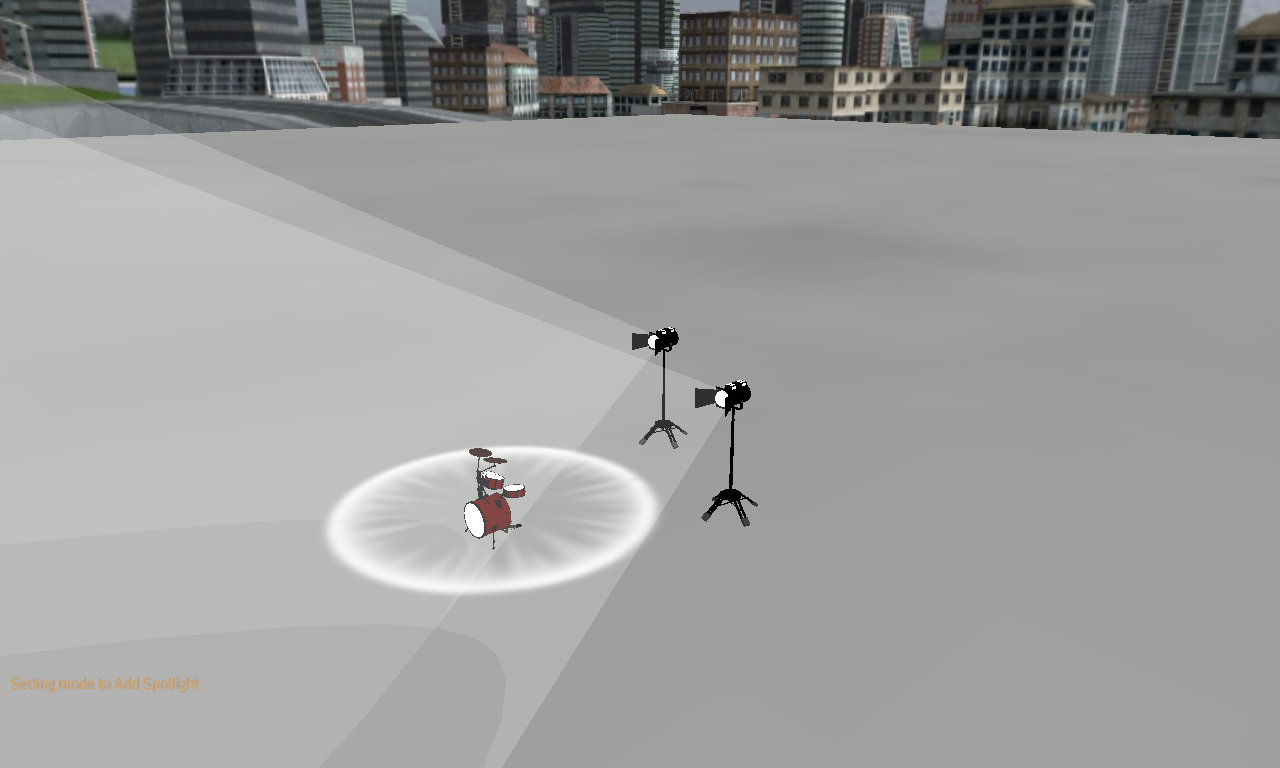 In addition to triggering events by scrolling the mouse wheels, the user can press "F10" and then clicks on "Events" to show the evnts toolbox. The user can search for the event type using the search interface and then selects among the set of displayed events as shown in the following figure.